Protecting
People
Effective risk management is central to protecting the health and safety of people. From hiring the right people to work alongside existing staff, to avoiding catastrophic events, we put people first.
Protecting
Brands
Public perception of a brand and its values can rise and fall according to the way an organization handles and avoids risk. We view risk management as an essential part of building and protecting brand value.
Protecting
Profits
Failing to manage risks puts people and brands in danger; it also risks the financial well-being of an organization. Our professionals get to the sources and causes of risk to protect your profits.
Learn More
Featured Resource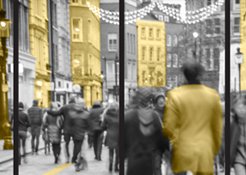 More Resources
Get our latest posts delivered to your inbox.
Subscribe >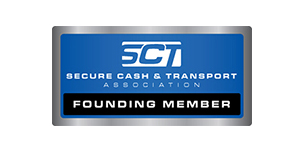 Armored Truck Robbed in Randallstown; Baltimore, MD
May 20, 2023
An unidentified suspect robbed an armored car guard on Liberty Road in Randallstown, MD, escaping the scene with an undisclosed sum of cash.


Armored Truck Robbed While Servicing ATM; Memphis, TN
May 15, 2023
Three suspects armed with handguns and an AR pistol ambushed an armored car guard and escaped with $365,000 in cash. Police tracked and arrested the suspects in their vehicle shortly afterward, recovering the cash as well as a 4-year-old child who was in the custody of the suspects.


Robbery Suspect Shot and Killed by Armored Truck Guard; Milwaukee, WI
May 5, 2023
An armed suspect ambushed an armored car crew and opened fire, shooting and injuring one of the guards. A second guard returned fire, striking the assailant who died at the scene. The injured guard was hospitalized but is expected to survive.