Protecting
People
Effective risk management is central to protecting the health and safety of people. From hiring the right people to work alongside existing staff, to avoiding catastrophic events, we put people first.
Protecting
Brands
Public perception of a brand and its values can rise and fall according to the way an organization handles and avoids risk. We view risk management as an essential part of building and protecting brand value.
Protecting
Profits
Failing to manage risks puts people and brands in danger; it also risks the financial well-being of an organization. Our professionals get to the sources and causes of risk to protect your profits.
Learn More
Featured Resource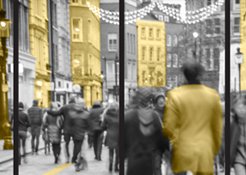 More Resources
Get our latest posts delivered to your inbox.
Subscribe >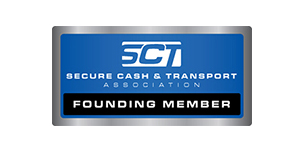 Armored Truck Shoots at Suspects Outside McDonald's; Southfield, MI
February 24, 2023
Two suspects attempted to rob an armored car outside of a McDonald's in Southfield, Michigan; however, the guard fired several shots at the would-be robbers who fled the scene. No one was reportedly injured and police are searching for the suspects.

Shooting Takes Place During Armored Truck Robbery at Willowbrook Mall; Houston, TX
February 14, 2023
An armored car guard was ambushed and shot in the chest during an afternoon robbery outside of the Willowbrook Mall in Houston, Texas; however, the guard was wearing body armor and was reportedly not seriously injured. A 19-year-old suspect was arrested by police two days later and has been charged.

Police Investigate Armored Truck Robbery at Circle K; Shreveport, LA
February 13, 2023
Police Investigate Armored Truck Robbery at Circle K; Shreveport, LA