Protecting
People
Effective risk management is central to protecting the health and safety of people. From hiring the right people to work alongside existing staff, to avoiding catastrophic events, we put people first.
Protecting
Brands
Public perception of a brand and its values can rise and fall according to the way an organization handles and avoids risk. We view risk management as an essential part of building and protecting brand value.
Protecting
Profits
Failing to manage risks puts people and brands in danger; it also risks the financial well-being of an organization. Our professionals get to the sources and causes of risk to protect your profits.
Learn More
Featured Resource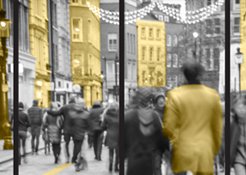 More Resources
Get our latest posts delivered to your inbox.
Subscribe >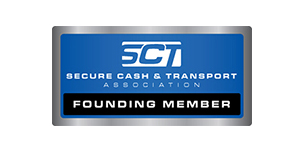 Trio Steals $300k from Armored Truck by Distracting Guard; New York, NY
January 8, 2023
An armored car guard was approached by an individual who spoke with him for several moments, reportedly asking for directions. While the guard was distracted, accomplices stole an unattended bag containing $300,000 in cash from the armored vehicle's bumper and fled the scene on foot.

Multiple Robbers Hijack Armored Car; San Antonio, TX
December 29, 2022
As many as four armed robbers ambushed an armored car driver while the messenger was servicing a location and were able to access the vehicle. The hijacked truck was abandoned less than a mile away with an undisclosed but reportedly substantial amount of cash stolen. The driver was hospitalized with minor injuries. This attack occurred less than three miles from the San Antonio bank where two 2022 robberies had earlier occurred.

Armored Car Robbed Outside Chicago Suburb Bank; Chicago, IL
December 15, 2022
Multiple suspects reportedly ambushed an armored car guard in the process of servicing an ATM, striking the driver in the head with a firearm before fleeing the scene with an undisclosed sum of stolen cash.