Services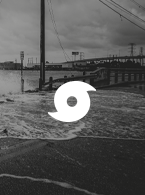 Planning for the unknown is more important than ever.
Read More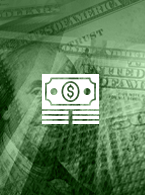 We are uniquely qualified to provide expert independent cash audit and compliance monitoring services.
Read More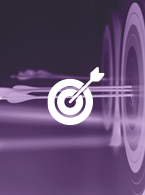 Our compliance audit verifies that your policies and procedures are being implemented properly.
Read More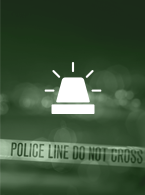 Addressing crime and fidelity risk is at the core of everything we do.
Read More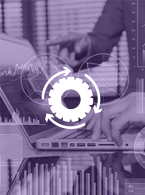 We provide delegated claims management and third-party administration to clients internationally and in the US.

Read More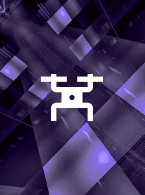 Globally-accessible drone capabilities backed by the trusted name in insurance risk mitigation.
Read More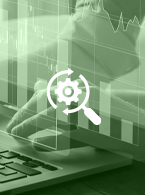 L&A's proven overt and covert due diligence investigations yield vast amount of information.
Read More
Employee Background Screening
Employee background screening mitigates the inherent risks of human capital.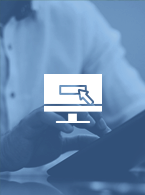 Our Insurance claim investigations help to reduce significant costs of insurance fraud.
Read More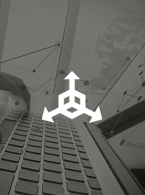 Intellectual Property Risk Assessment
We take a three pronged approach with our IP Risk Assessment Services.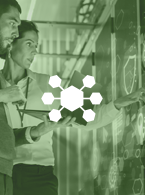 Build a strong and secure IT department with IT security risk management.
Read More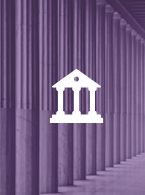 You can count on L&A's experienced litigation support services to help you succeed.
Read More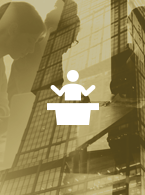 Our experience in risk management training for cash in transit (CIT) spans more than a decade.
Read More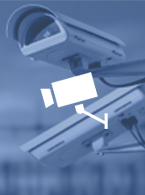 Long gone are the days when security risk management was an afterthought.
Read More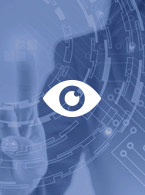 Industrial spying in today's world of high technology can affect a company's edge in the marketplace.
Read More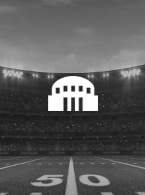 L&A develops venue security programs based on your business objectives, risk exposure and threat profile.
Read More